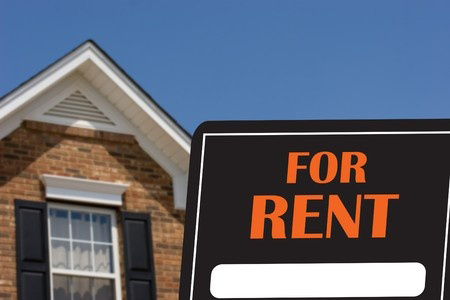 You've poured a great deal of time, energy and money into your investment home. The carpet is new, the bathroom has been redone and the yard is immaculate. So how do you begin identifying tenants who will be a good fit for your property?
Be clear up front. If you've got specific requirements—for example, the tenant can only have one pet or must be willing to sign a one-year lease—make sure those are clear in ads and Internet listings. This will save you time of showing the property to unqualified candidates. In the event that you must deny an application, you must make sure you're comply with the federal Fair Housing Act.
Ask questions. Among the best questions to ask prospective tenants are "How did you find out about this property?", "When are you moving?" and "How many cars do you have?" These kinds of questions gauge the person's level of interest in the property; signal times when you'll need to educate prospective tenants about property rules and responsibilities; and help you identify flaws in the property that need to be overcome before others take the official tour.
Verify income and employment. Assuming that first visit goes well, you want to be sure that the prospective tenant is able to compensate you for your investment with a timely rent check. In general, tenants should have a combined gross income of three times the monthly rent, though you can set your own formula as needed. Also determine whether you'll permit co-signers on an as-needed basis.
Moreover, request documentation to ensure the prospective tenant has a reliable income, and verify that he or she can pay security deposits and other advance payments such as one or two months' rent in order to move in.
Check out references. It's always a good ideas to get landlord references, and in many cases it's also helpful to get an alternative tenant contact form—a document with information such as the prospective tenant's name, current address, email, some form of ID and a handful of other details.
The bottom line is that landlords must treat prospective tenants with the utmost respect, be knowledgeable of laws prohibiting discrimination and ask the right questions to find the best tenants for a particular investment property. When all of those factors come together, the process is rewarding for everyone.